Union
Union Now
Ongoing Events at Union
Union Summer
Presented by TD
Shared History
Union Station's Rich History
Did you know that approximately 300,000 visitors pass through Union Station every day? We are Canada's busiest transport facility (yes, even busier than Pearson).
To keep up with our growth, Union, one of Canada's most iconic heritage buildings, is being restored. We are adding 165,000 square feet of new space, and curating an eclectic mix of the most noteworthy and unique independent retailers, restaurants, art, music, and cultural events that showcase the diversity and best of the spirit of our city.
Union is Where Toronto is Going and we're excited to share our vision with you! Stay tuned for updates on what's happening (and soon to be opening) at Union.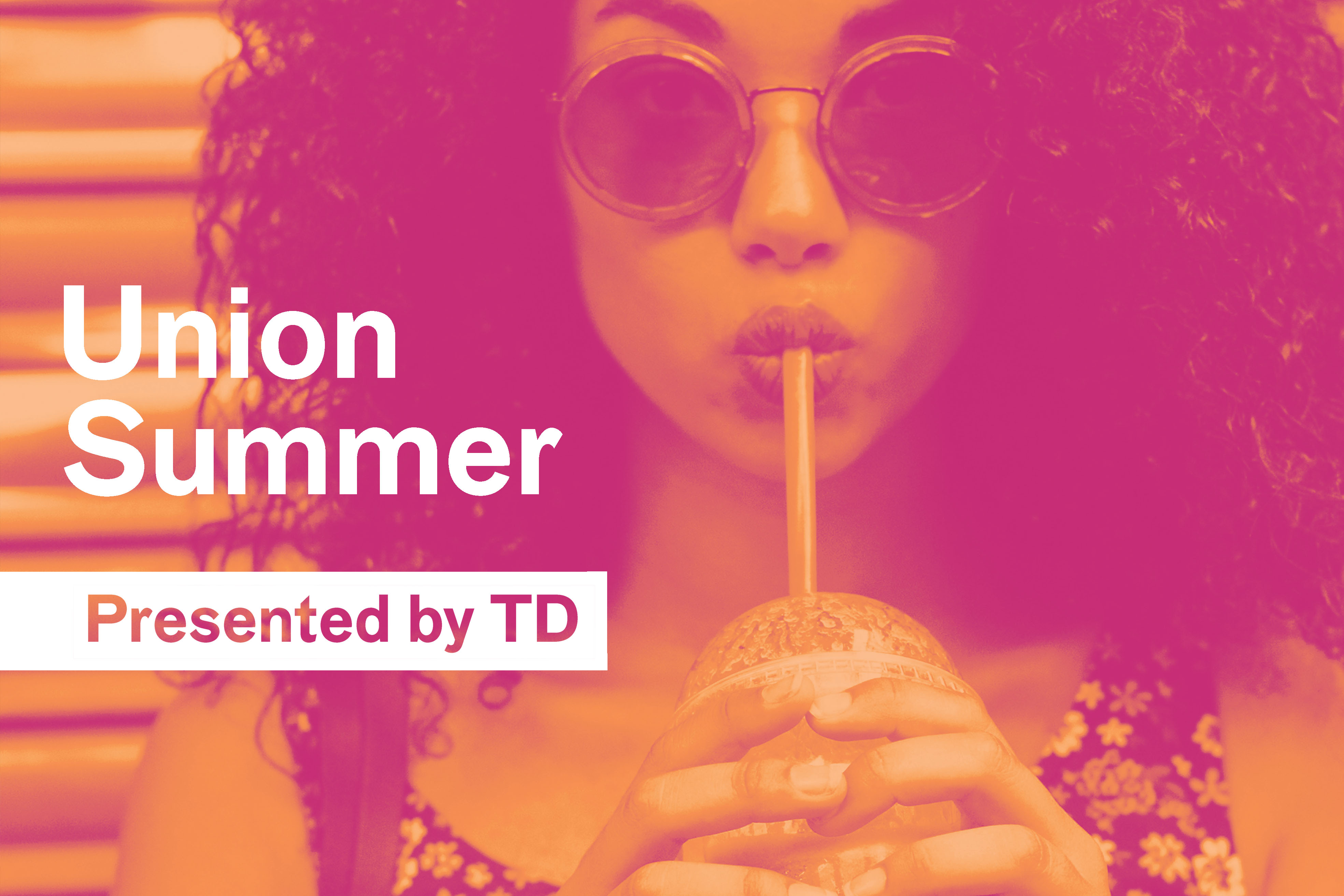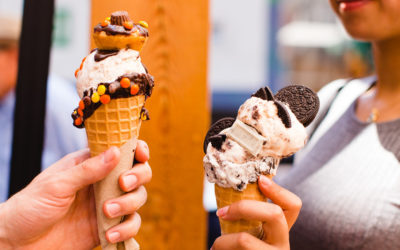 Union Summer is in full swing and we could are thrilled by how many of you have come to visit so far! With a full line-up of daily programming, a fully licensed patio, and 10 amazing food vendors, there really is no better place to spend some time this summer! For...
read more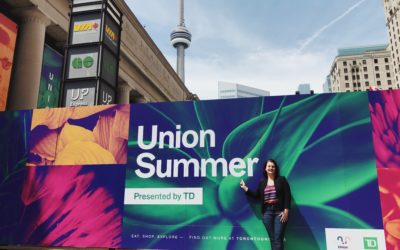 While we normally plan events inside Union Station, our programming team will bring music, arts, film and live performances outdoors to showcase the culture and spirit of Toronto.  Full event listings can be found on our website. We have daily free events and...
read more
What's Coming to Union
Get a sneak peek behind the scenes of Union's incredible revitalization project.

TD + Union—
TD has been selected as Union's founding sponsor and exclusive financial services partner. The collaboration will help realize a bold new vision to transform Union Station, the busiest transportation hub in the country, into a vibrant retail, cultural and civic destination.
Stay in touch—
Sign up for the latest updates from Union.