Union
Union Now
Ongoing Events at Union
Shared History
Union Station's Rich History
Did you know that approximately 300,000 visitors pass through Union Station every day? We are Canada's busiest transport facility (yes, even busier than Pearson).
To keep up with our growth, Union, one of Canada's most iconic heritage buildings, is being restored. We are adding 165,000 square feet of new space, and curating an eclectic mix of the most noteworthy and unique independent retailers, restaurants, art, music, and cultural events that showcase the diversity and best of the spirit of our city.
Union is Where Toronto is Going and we're excited to share our vision with you! Stay tuned for updates on what's happening (and soon to be opening) at Union.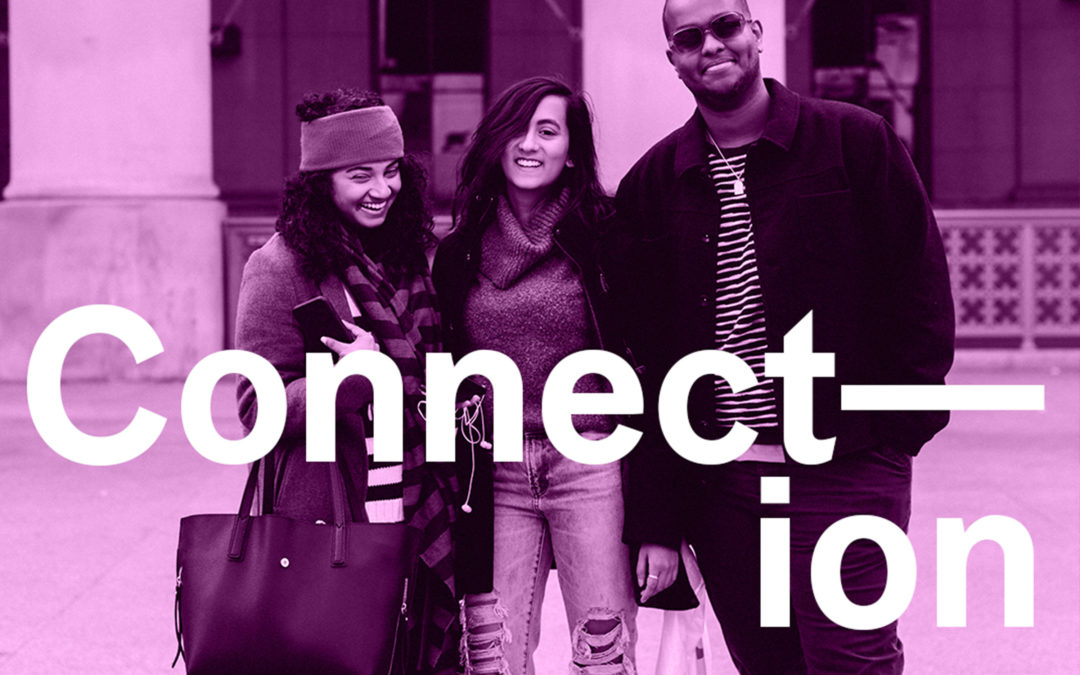 This month, we are looking at The Possibility of Connection at Union. The word 'Union' is defined as the act of joining together. Every day—over 300,000 people pass through our doors and as the gateway to Toronto, we have an opportunity to foster meaningful...
read more
It's officially Spring! As the earth is renewing itself, we are also thinking of the possibilities of renewal here at Union Station this month. Exciting things start to happen this season and you can feel the familiar buzz of the city come back to life as more of us...
read more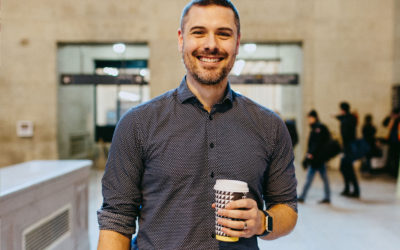 Throughout April, Union is looking at the possibilities of renewal across the station and this month we had the opportunity to talk with James Rutherford, Project Manager at DIALOG, the lead design firm, for the Union Station retail development project. Union: What do...
read more
What's Coming to Union
Get a sneak peek behind the scenes of Union's incredible revitalization project.

TD + Union—
TD has been selected as Union's premier sponsor and exclusive financial services partner. The collaboration will help realize a bold new vision to transform Union Station, the busiest transportation hub in the country, into a vibrant retail, cultural and civic destination.
Stay in touch—
Sign up for the latest updates from Union.