Union
Union Now
Ongoing Events at Union
Where Toronto is Going—
Bringing the Best of the City Under One Roof
Shared History
Union Station's Rich History
Did you know that approximately 300,000 visitors pass through Union Station every day? We are Canada's busiest transport facility (yes, even busier than Pearson).
To keep up with our growth, Union, one of Canada's most iconic heritage buildings, is being restored. We are adding 165,000 square feet of new space, and curating an eclectic mix of the most noteworthy and unique independent retailers, restaurants, art, music, and cultural events that showcase the diversity and best of the spirit of our city.
Union is Where Toronto is Going and we're excited to share our vision with you! Stay tuned for updates on what's happening (and soon to be opening) at Union.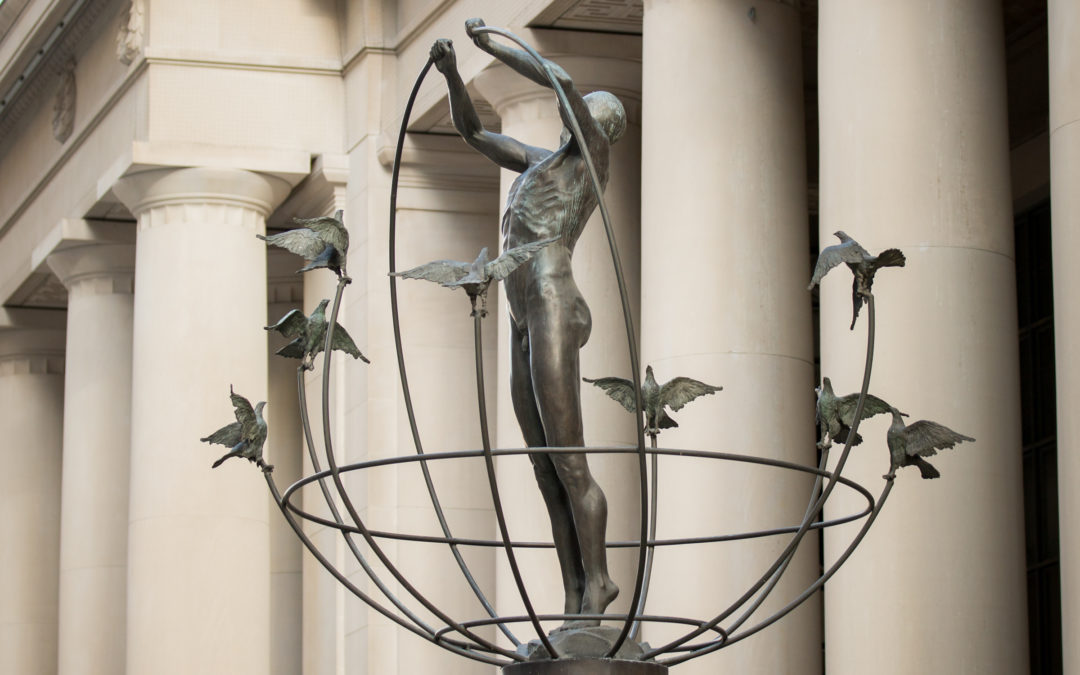 What does Union's monthly theme of Renewal mean to you? As a transit hub, Union played a vital role in the 20th Century as the first location many new Canadians arrived at as they made their way into Toronto or further west in Canada via the train. In advance of...
read more
Happy Father's Day to all the dads and dads to be out there! There is this saying that father knows best and in the case of Union Mercado, the latest retailer to open in the Front Street Promenade, this rings true. We spoke with Ari Esmail, the owner of the elevated...
read more
Union is excited to announce that a Gord Downie and Chanie Wenjack Fund Legacy Room has been established at Union. The Legacy Room is an initiative from the Gord Downie and Chanie Wenjack Fund to create a space within an organization that is dedicated to...
read more
What's Coming to Union
Get a sneak peek behind the scenes of Union's incredible revitalization project.
TD + Union—
TD has been selected as Union's founding sponsor and exclusive financial services partner. The collaboration will help realize a bold new vision to transform Union Station, the busiest transportation hub in the country, into a vibrant retail, cultural and civic destination.
Stay in touch—
Sign up for the latest updates from Union.