Union
Union Now
Ongoing Events at Union
Where Toronto is Going—
Bringing the Best of the City Under One Roof
Shared History
Union Station's Rich History
Did you know that approximately 300,000 visitors pass through Union Station every day? We are Canada's busiest transport facility (yes, even busier than Pearson).
To keep up with our growth, Union, one of Canada's most iconic heritage buildings, is being restored. We are adding 165,000 square feet of new space, and curating an eclectic mix of the most noteworthy and unique independent retailers, restaurants, art, music, and cultural events that showcase the diversity and best of the spirit of our city.
Union is Where Toronto is Going and we're excited to share our vision with you! Stay tuned for updates on what's happening (and soon to be opening) at Union.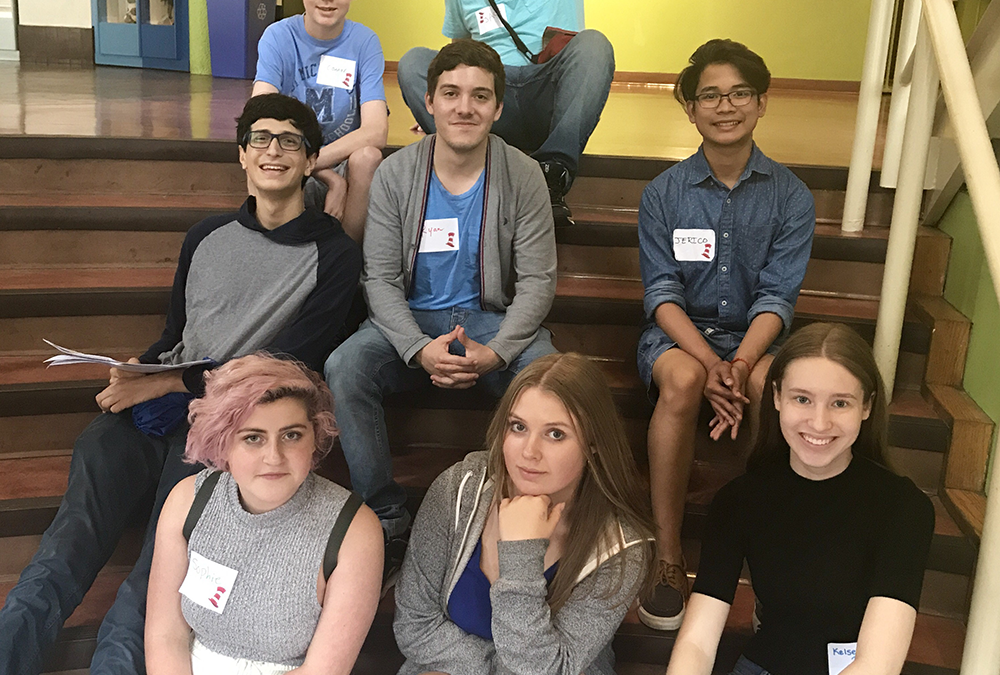 This March Break we're excited to partner with Young People's Theatre to host theatre classes in the station. From a Parent and Toddler Drama workshop to a Dream Creations session for elementary-aged kids and Drama Creations for teens, we're thrilled to welcome this...
read more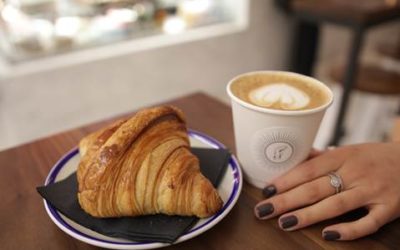 For so many of us, our morning is comprised of rituals and a commute. Union is a transit hub through which over 300 000 people flow daily – many in the morning, on their way to work. So we thought we talk about mornings: what routines we love and how to make your...
read more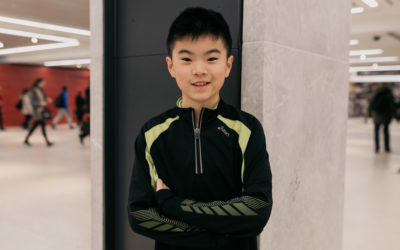 With March Break underway and stories of groundbreaking young adults captivating us from all corners of the globe, there is no more perfect time to unveil our March theme of Potential at Union. To talk about potential means to discuss the future, and when we met our...
read more
What's Coming to Union
Get a sneak peek behind the scenes of Union's incredible revitalization project.
TD + Union—
TD has been selected as Union's founding sponsor and exclusive financial services partner. The collaboration will help realize a bold new vision to transform Union Station, the busiest transportation hub in the country, into a vibrant retail, cultural and civic destination.
Stay in touch—
Sign up for the latest updates from Union.