Jul 13 2023
- Jul 13 2023
6:30 pm - 8:30 pm
TD Stage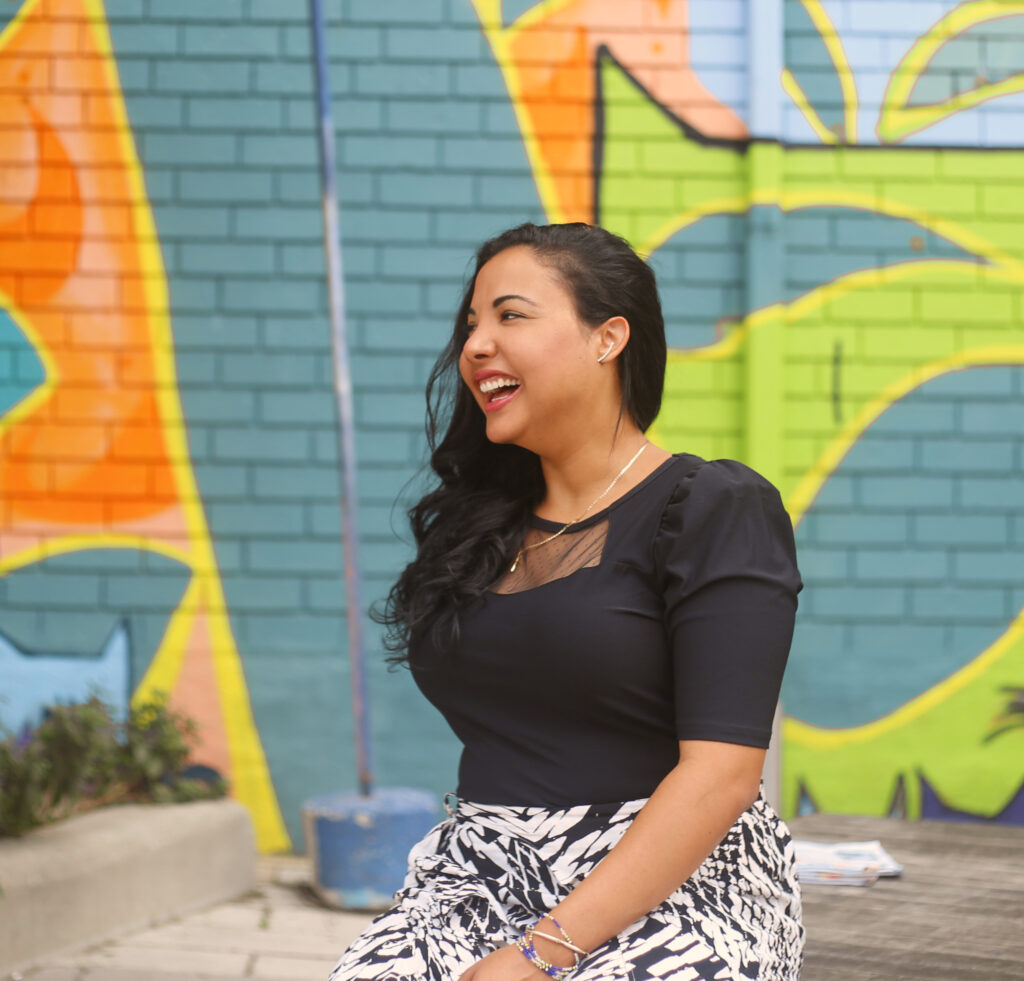 Dánae Olano was born and raised in the musical melting pot of Havana, Cuba. She began classical musical studies at age 7 at the Alejandro García Caturla Music School, continuing at the Amadeo Roldan Conservatory of Music. She graduated from the University of Arts (ISA) in Havana as an accompanying and solo pianist, obtaining the Piano Cum Laude distinction.
Her professional career began to blossom while studying in university. There, she made incursions into theatre music, being part of recognized companies like El Ingenio and Teatro de la Luna. During that time, she was also a co-founder of the band Alami, immersing herself and fellow Cuban-Canadian singer Dayme Arocena into jazz music. She was also a founding member of Banda XX, conducted by drummer Yissy García.
Currently, Dánae is best known in North America as a founding member of the all-female band Jane Bunnett and Maqueque, which since its formation in 2013 has earned a Juno Award and been nominated on one other occasion, as well as earning a Grammy nomination. She is the band's pianist and also sings, composes, and arranges for this renowned ensemble.
For the full Union Summer lineup click here.