12:00 pm - 1:00 pm
TD Stage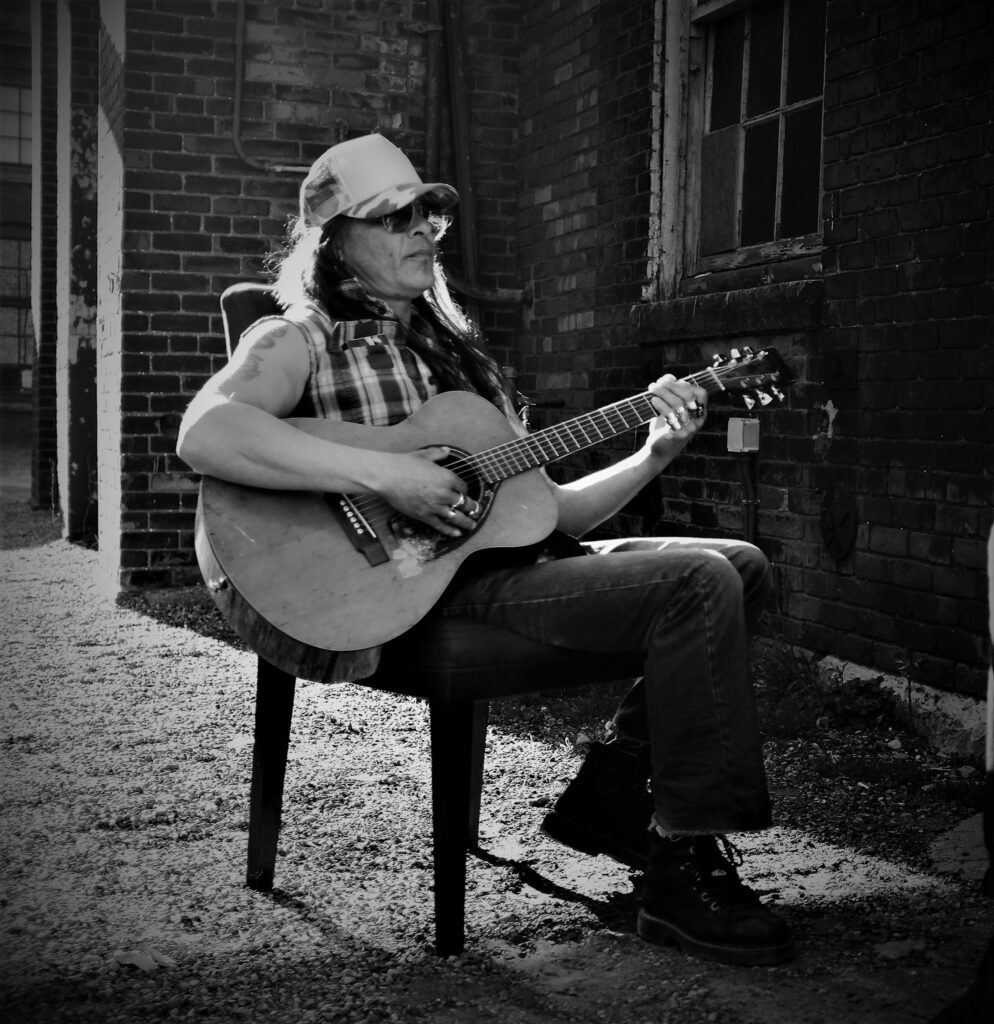 Keith Silver is Oneida, Bear Clan from the Six Nations of the Grand River Territory. He started performing music at the age of 13, in the church band. He began playing with his family band at the age of 17, at local establishments in the Brantford ON and Hamilton ON area. He has had the pleasure of playing with musicians such as Murray Porter, George Leach, Josh Miller, Crystal Shawanda, Dry County and many other talented musicians as a free lance bassist and back up vocalist. He has created his own unique sound and writing style, as well as adding the guitar to his instrumental resume. His musical mentors include his Uncle Sam, Grandmother, Parents and Brothers.
Highlights
➢ Performed 2001, with George Leach at the Aboriginal Music Awards and 2002, at the Aboriginal Achievement Awards broadcasted nation wide
➢ Hamilton Music Awards 2010, Dry County – Country Recording of the Year – Cowboy Up
For the full Union Summer lineup click here.