11:00 am - 7:00 pm
West Wing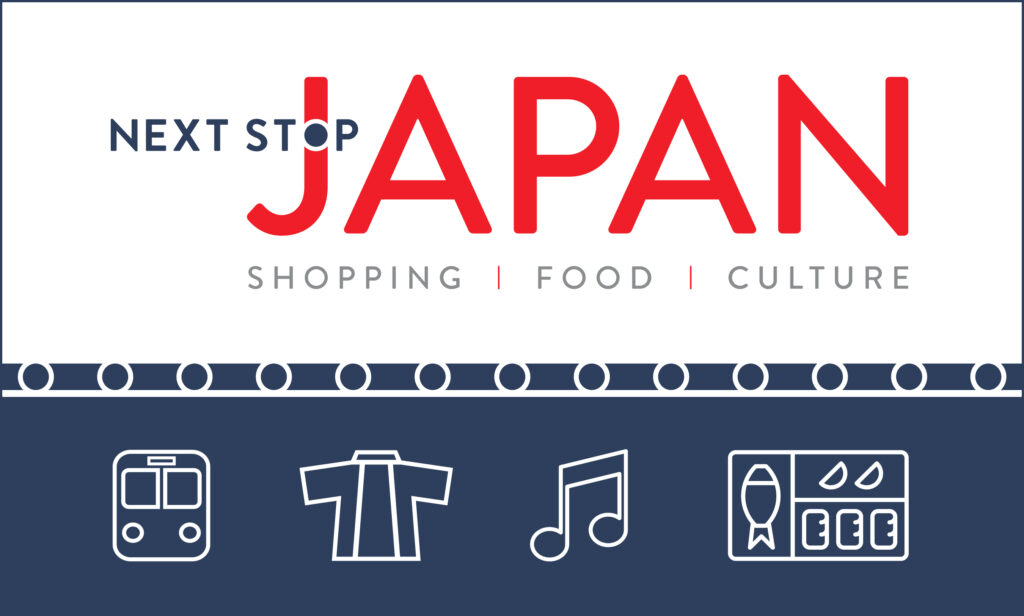 Union Station will be hosting the 'Next Stop: Japan' cultural event guided by the vision of the Consulate-General of Japan, Japan External Trade Organization (JETRO),  Japan Foundation (JF) and Japan National Tourism Organization (JNTO).
With the cooperation of approximately 20 local Japanese businesses, Next Stop: Japan will use Union Station's Waiting Room to recreate the environment of a Japanese train station, known as an Ekinaka. Next Stop: Japan will feature an assortment of Japanese food, tea, cultural displays, artisanal crafts, music, apparel, and much more.
To spark excitement and a sense of adventure, the online contest beckons all Ontario residents to dream of exploring the enchanting landscapes of Japan, with a round-trip ticket for to Japan courtesy of Air Canada. 
For more information and to enter the contest, visit the event website: https://www.jetro.go.jp/canada/events/nextstopjapan.html
Stop by any time from 11am to 7pm from Nov 1-4th at Union's Waiting Room. You truly will get to transport to Japan for a short time!