Jul 19 2023
- Jul 19 2023
5:30 pm - 8:00 pm
Union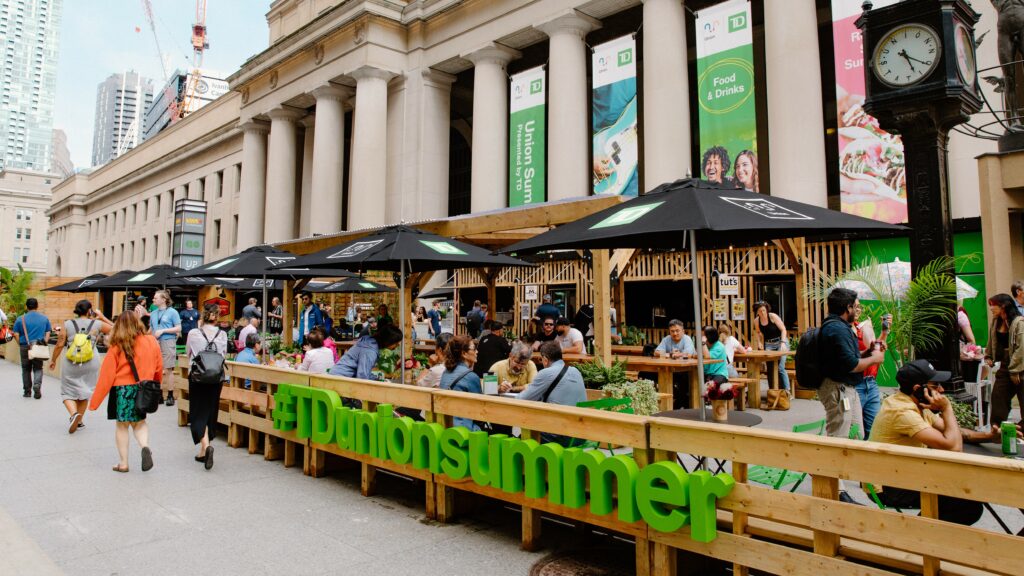 Join us for a free paint night with artist Paddy Leung. Enjoy making beautiful abstract art in the most fun way using paint and household items. This forgiving art form is perfect for both beginners and seasoned painters alike. You will quickly discover how easy and relaxing to make your very own masterpiece. Join us for a colourful session of experimenting with different art techniques and patterns to make your own unique canvas. All ages – Children under 14 years old will need adult supervision during the workshop.
Each participant will make 3 pieces of art. Workshop timing is approximately 20 – 30 minutes (plus 10 minutes drying time). Art supplies are provided onsite.
For the full Union Summer lineup click here.