6:00 pm - 8:00 pm
TD Stage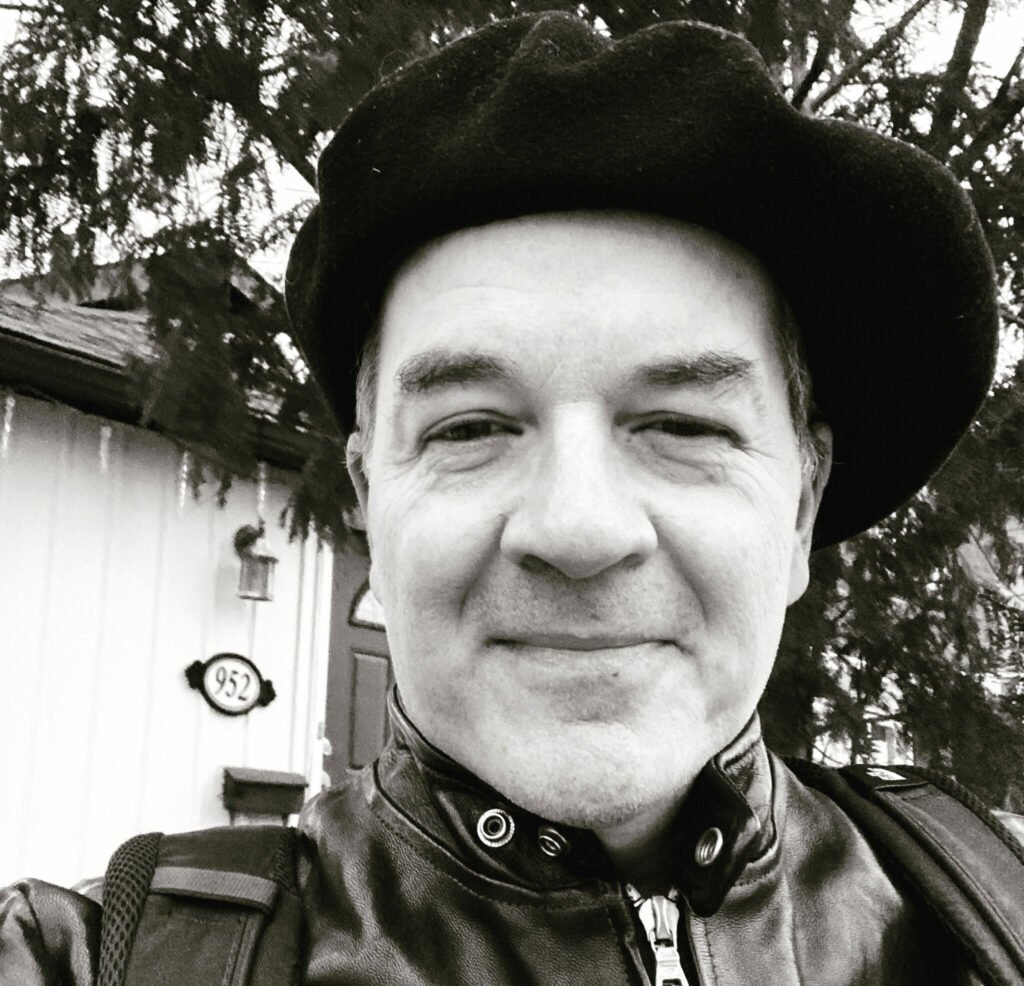 Singer, songwriter and harmonica player Paul Reddick has been performing his critically acclaimed original songs on stages across Canada, the USA and Europe for over 30 years. He has recorded and written with Colin Linden, Tom Wilson (Lee Harvey Osmond) and MonkeyJunk among others, and recorded 10 albums of his own. His most recent recording, Ride the One (on Stony Plain Records), received the 2017 Juno Award for Best Blues Album. Often referred to as the Poet Laureate of the Blues, he has been exploring and pushing the boundaries of the blues art form his entire career. His dedication, "Blues is a beautiful landscape", led him to create the annual Cobalt Prize for Contemporary Blues Composition in 2014 which encourages the growth and vitality of blues music. Renowned for his intense and hypnotic performances, Paul Reddick has developed a loyal following amongst both his fans and musical peers and continues to be one of
the most compelling performers on the Canadian music scene.
Paul believes his 2023 band is the best he has ever worked with:
Anna Ruddick (City and Colour, Randy Bachman, Fefe Dobson, etc) – Bass, Vocals
Derek Downham (Broken Social Scene, Andy Kim, etc) – Drums, Vocals
Kyle Ferguson (The Sidemen, etc) – Guitars, Vocals
Michael Theodore – Piano, Bass
For the full Union Summer lineup click here.