Jul 10 2023
- Jul 10 2023
12:00 pm - 1:00 pm
TD Stage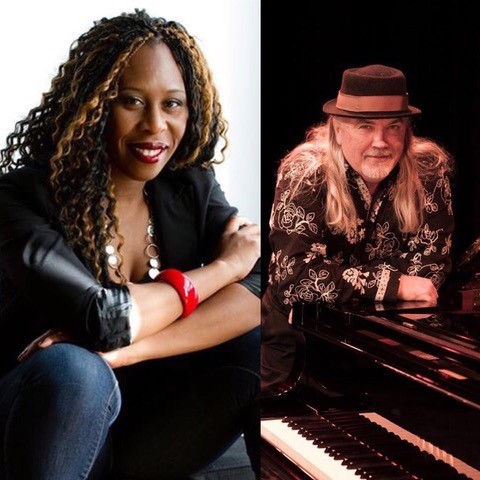 Quisha Wint and Lance Anderson are a soulful duo who have performed around the world! From Nina Simone to Aretha Franklin, you'll hear a beautiful blend of blues and R&B soul.
Quisha Wint is one of Canada's most in demand session singers, and has performed and recorded with Jacksoul, Matt Dusk, Maestro, Snow, to just name a few. A career highlight was when Quisha was asked to sing with Jane Sibbery on her hit song "Calling All Angels" in the 2000 film "Pay It Forward" which starred Helen Hunt and Haley Joel Osment. She has a soulful and gospel tinged voice that rings with authenticity. She pulls from a deep well.
Dr. Lance Anderson just received an honorary doctorate in music from Lakehead University. Lance is a Juno award winning producer (Leahy) and the 2014 Maple Blues Award 'Keyboardist of the Year'. He was trained as a classical composer and has both film and TV credits as a writer.
For the full Union Summer lineup click here.