Jun 26 2023
- Jun 26 2023
6:45 pm - 7:30 pm
TD Stage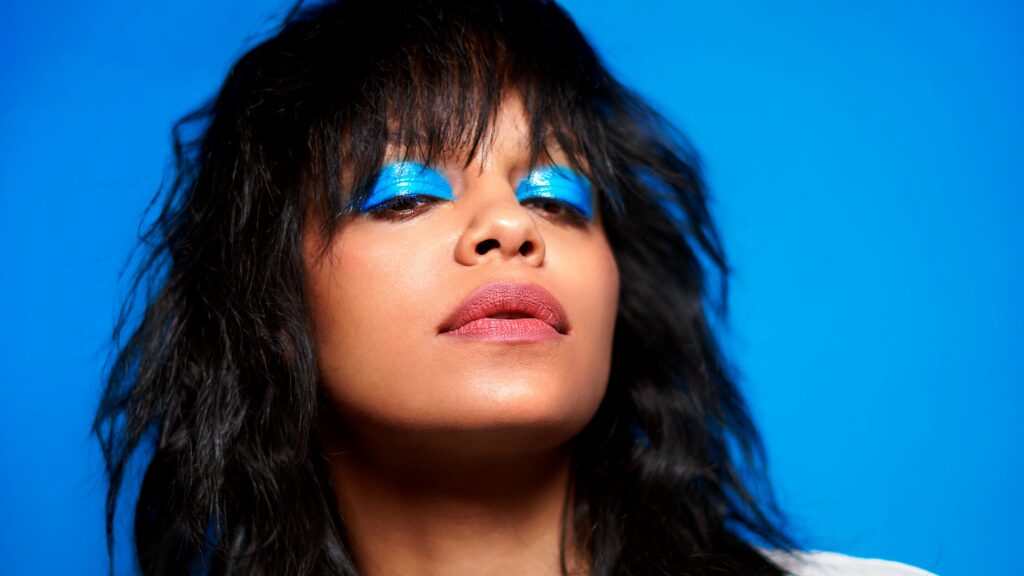 Join us to launch the opening of Union Summer-presented by TD.
With a career spanning nearly two decades and decorated with several awards, nominations and music certifications to her name, multi-platinum recording artist Fefe Dobson is a true renaissance woman within the entertainment industry. Emerging as a pop / rock artist in the early 2000's, Fefe stood out among her contemporaries as an edgy black female outlier in an otherwise male dominated genre. Fefe's new single is best described as a euphoric rush of passionate love driven by the heartbeat of synth, electric guitars and emphatic drum progression. The new single marks the long awaited return from the pop / rock artist as her first commercial music release in nearly 8 years.
This artist is proudly presented by TD Music.
For the full Union Summer lineup click here.