65 Front Street West

Union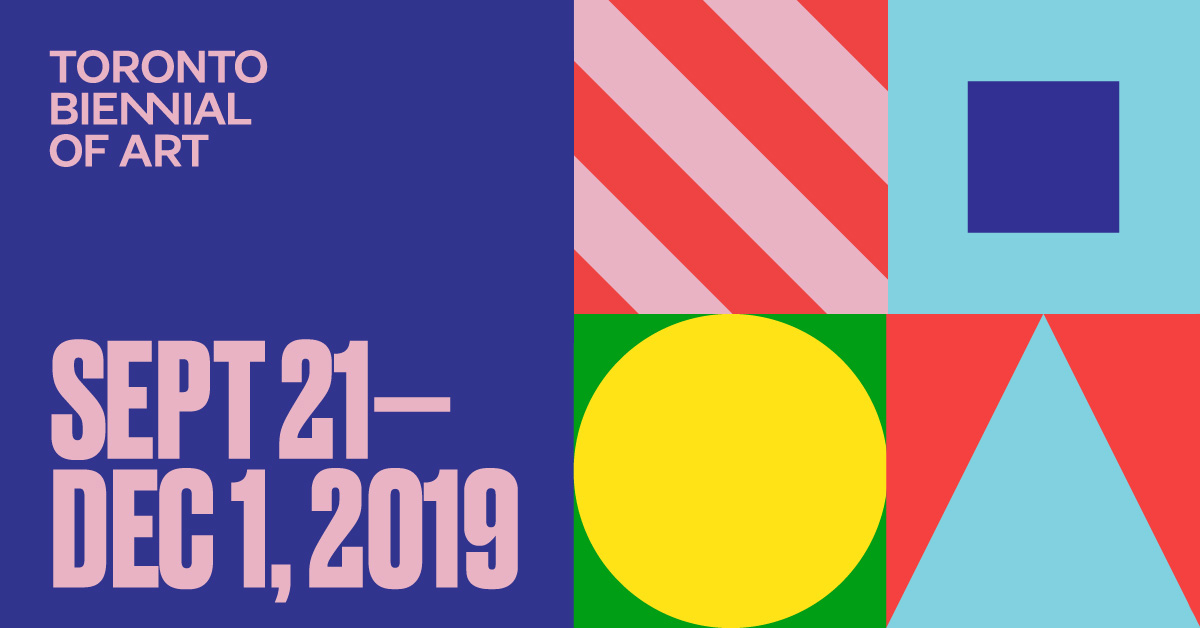 About the Toronto Biennial of Art
Launching September 21, the Toronto Biennial of Art is a new international contemporary visual arts event as culturally connected and diverse as the city itself. For 72 days Toronto and surrounding areas will be transformed by free exhibitions, talks, and performances that reflect our local context while engaging with the most pressing issues of our time. The inaugural Biennial will present over 100 works by Canadian, Indigenous, and International artists installed at more than 15 sites on or near Toronto's waterfront.  For more information, visit torontobiennial.org, or follow @torontobiennial, and #TObiennial19 on Facebook,Twitter, and Instagram.
Luis Jacob at Union Station
Luis Jacob
(born in Lima, Peru; lives in Toronto, Canada)
The View from Here is a two-part installation located in Union Station's Oak Room and 259 Lake Shore. At Union, Jacob's contemporary photographs are paired with the artist's collection of rare maps and street views, representing different yet overlapping narratives of the same places. The tension between these views invites a reconsideration of Toronto's identity and presumed cohesion as a city.
Commissioned by the Toronto Biennial of Art and co-presented by Toronto Union.