Jun 16 2023
- Jun 16 2023
8:00 am - 5:00 pm
Bay Union Samples Kiosk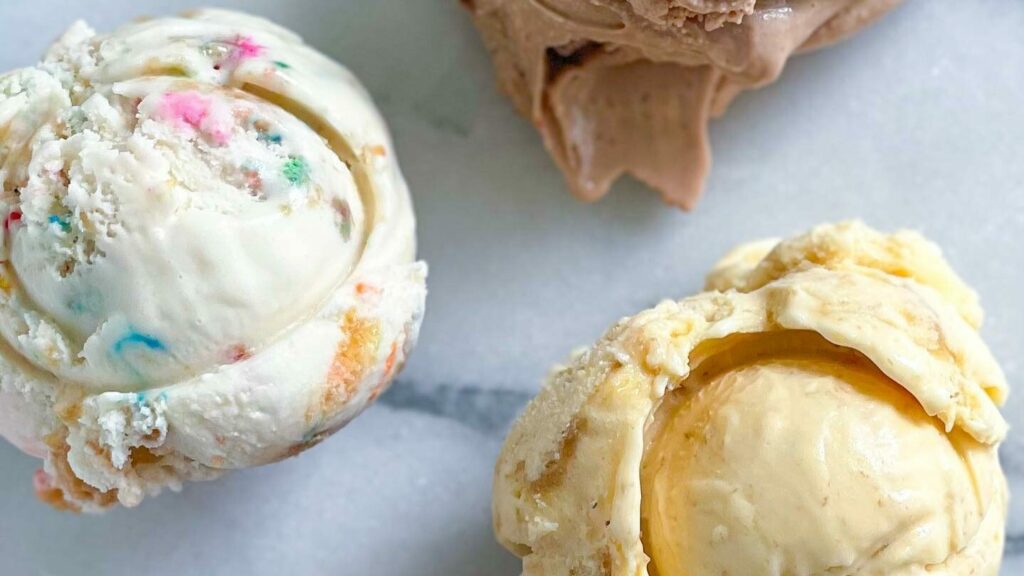 Join Courage Cookies and La Glace to celebrate the opening of their sweet summer-long pop-up at Union!
Courage Cookies is a pandemic born cookie company, focusing on giving back to the community with every cookie sold!
La Glace, the Vancouver-born purveyor of premium French-style ice cream and recipient of the "Best Ice Cream" accolade, is set to enrich the Toronto ice cream scene this summer with its artisanal, rich, and creamy offerings.
Stop by the Bay Union Samples Kiosk to try a free sample on June 16 from:
8:00am – 9:30am
11:15am – 1:00pm
3:00pm – 5:00pm