7:00 am - 7:00 pm
York Union Samples Kiosk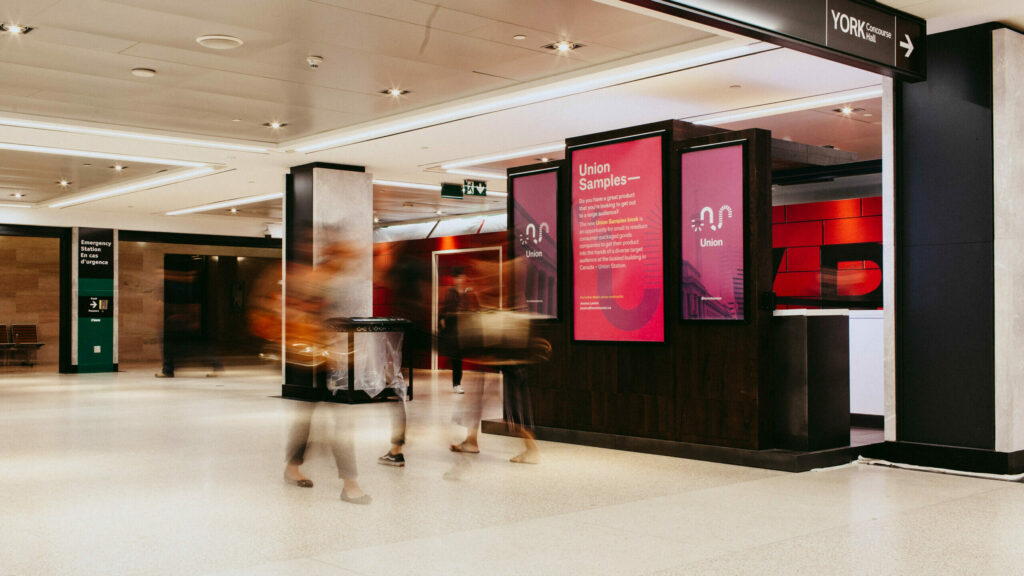 Little bears with big benefits! Herbaland's Oh My Berries are delicious sour watermelon fibre gummies – the perfect sweet treat for kids and grown-ups alike!
These vegan gummy bears are low in sugar, but high in fibre–with a whopping 25g of fibre per pack, these aren't just good for your health – they're so good, you'll want to eat them every day.
Stop by the York Union Samples Kiosk from 7:00am – 7:00pm on August 3 to try a free sample.