Aug 19 2023
- Aug 19 2023
7:00 pm - 10:00 pm
TD Stage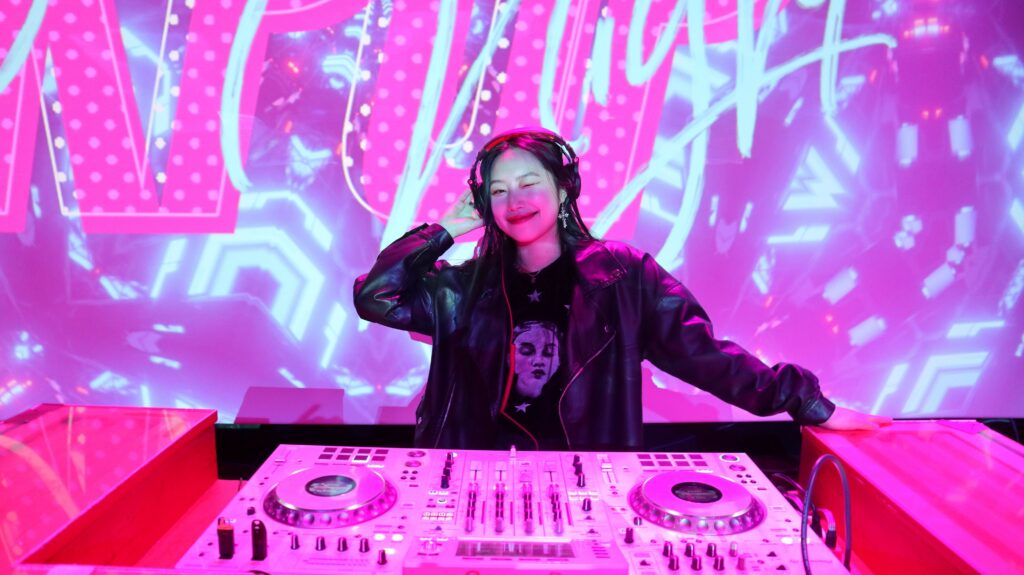 Join us for a K-Pop dance party at Union Summer, featuring a DJ set by Seolying alongside your favourite K-Pop dances by R.P.M. Dance Crew.
Seolying is a rising local DJ with a flair for spinning hype and energetic K-Pop sets. Known for her vibrant and magnetic stage presence, her performances are filled with infectious energy.
R.P.M Dance Crew is a Toronto-based K-Pop cover dance team formed in March 2014. What started as a temporary competition group has grown to become a team of 26 active members. The team has represented Canada while competing in South Korea, has had partnerships with brands like 88rising, LG, and KIA, and has over 1 million subscribers on YouTube. Many members now teach weekly dance classes at DanceLife X Centre in Downtown Toronto.
For the full Union Summer lineup click here.