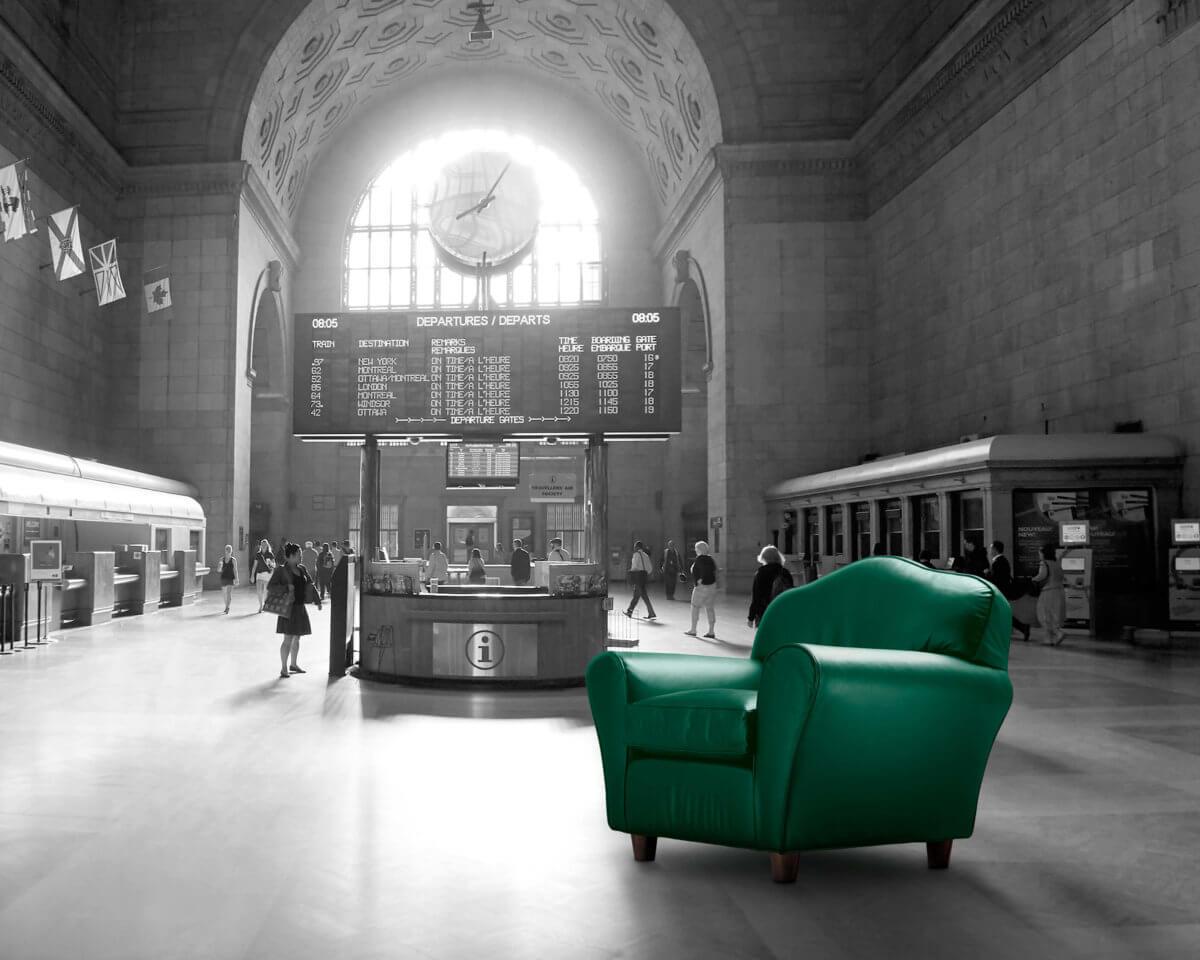 [et_pb_section bb_built="1″ fullwidth="on" specialty="off" background_image="https://torontounion.ca/wp-content/uploads/2017/06/UnionWebsite_FoundingSponsor.jpg" parallax="on" parallax_method="off" _builder_version="3.0.65″ custom_padding_last_edited="on|desktop"][et_pb_fullwidth_image src="https://torontounion.ca/wp-content/uploads/2017/05/watermark-current-crop.png" show_in_lightbox="off" url_new_window="off" use_overlay="off" use_border_color="off" border_color="#ffffff" border_style="solid" animation="off" /][/et_pb_section][et_pb_section bb_built="1″ admin_label="section" background_color="#efefef" custom_padding="54px|0px|9px|0px"][et_pb_row background_position="top_left" background_repeat="repeat" background_size="initial" _builder_version="3.0.65″ background_position_1="top_left" background_repeat_1="no-repeat" use_custom_width="on" custom_width_px="1300px"][et_pb_column type="4_4″][et_pb_post_title meta="off" featured_image="off" title_font_size="50px" _builder_version="3.0.65″ title="on" author="on" date="on" categories="on" comments="on" featured_placement="below" parallax_method="on" text_orientation="left" text_color="dark" text_background="off" border_style="solid" title_font_size_phone="36px" title_font_size_last_edited="on|phone" /][/et_pb_column][/et_pb_row][/et_pb_section][et_pb_section bb_built="1″ custom_padding="0px|0px|54px|0px" specialty="on" use_custom_width="on" custom_width_px="1300px"][et_pb_column type="2_3″ specialty_columns="2″][et_pb_row_inner admin_label="Row" background_position="top_left" background_repeat="repeat" background_size="initial"][et_pb_column_inner type="4_4″ saved_specialty_column_type="2_3″][et_pb_image src="https://torontounion.ca/wp-content/uploads/2017/07/UnionTD_Lock-Up.jpg" animation="off" show_in_lightbox="off" url_new_window="off" use_overlay="off" sticky="off" align="left" always_center_on_mobile="on" border_style="solid" force_fullwidth="off" _builder_version="3.0.65″ /][et_pb_text background_layout="light" text_orientation="left" border_style="solid" _builder_version="3.0.51″]
Union Station Announces TD Bank Group as Founding Sponsor and Exclusive Services Partner
TD intends to bring comfort and convenience to 250,000 commuters who pass through Union Station daily
TORONTO, Dec. 17, 2015 /CNW/ – TD Bank Group and Osmington (Union Station) Inc. today announced that TD has been selected as Union's Founding Sponsor and exclusive Financial Services Partner. The collaboration will help realize a bold new vision to transform Union Station, the busiest transportation hub in the country, into a vibrant retail, cultural and civic destination.
At the core of the relationship are shared values of championing arts and culture, community leadership and bringing everyday comfort to commuters and visitors of this historical Toronto landmark.
"TD's commitment to Toronto is strong, and through our relationship with Union we're proud to play a leading role in revitalizing this iconic commuting hub," said Teri Currie, incoming Group Head, Canadian Personal Banking, TD Canada Trust. "We're excited to bring innovative banking solutions and create comfortable and convenient experiences for the millions of visitors to Union."
New station improvements include 165,000 square feet of additional commercial space, bringing together best-in-class culinary, cultural and retail offerings as unique as Union itself. TD plans to open a new state-of-the-art retail branch and outfit the complex with ATMs to offer customers and commuters greater convenience as they explore and experience all that the revitalized Union has to offer.
"Our vision is to transform Union into a multi-use, must-see space that features the best of Toronto. In order to achieve this level of experience, we needed a partner who understood and shared our vision, a city builder who saw the potential of our great city and the importance of investing in its infrastructure. The team at TD have answered the call," said Lawrence Zucker, President & CEO of Osmington, the head lessee of Union Station. "With a long history of supporting Toronto's arts and culture community, TD is an ideal partner to bring our collective vision of Union to life, and serve its long overdue role as a Toronto destination."
This collaboration is expected to bring many benefits to the daily users of the station, including free WiFi access and comfort amenities during the construction phase. Visitors will also experience TD's community support first-hand which could include unexpected pop-up events, dynamic music and arts programming and other community celebrations. Further details of this exciting sponsorship will be announced as they are finalized.
Located in the heart of the downtown core, Union Station is a proud part of Toronto's history – the front door of our city and gateway to our country, and the pulse of a region bursting with creativity, ambition, diversity and innovation.
About TD Bank Group
The Toronto-Dominion Bank and its subsidiaries are collectively known as TD Bank Group ("TD" or the "Bank"). TD is the sixth largest bank in North America by branches and serves more than 24 million customers in three key businesses operating in a number of locations in financial centres around the globe: Canadian Retail, including TD Canada Trust, TD Auto Finance Canada, TD Wealth (Canada), TD Direct Investing, and TD Insurance; U.S. Retail, including TD Bank, America's Most Convenient Bank, TD Auto Finance U.S., TD Wealth (U.S.), and an investment in TD Ameritrade; and Wholesale Banking, including TD Securities. TD also ranks among the world's leading online financial services firms, with approximately 10.2 million active online and mobile customers. TD hadCDN$1.1 trillion in assets on October 31, 2015. The Toronto-Dominion Bank trades under the symbol "TD" on the Toronto and New York Stock Exchanges.
About Osmington (Union Station) Inc.
In 2009, Osmington (Union Station) Inc., a subsidiary of Osmington Inc., entered into an agreement with the City of Toronto to become the retail developer of Union Station pursuant to a 75-year head lease. With 71 million annual visitors, Union Station isCanada's busiest transit hub. Through our curation of retail and culinary tenants, cultural programming and partnership activations, Union strives to be one of the world's most engaging civic experiences. www.torontounion.ca
For further information:
Media Contacts:
Natasha Ferrari, TD Bank Group, Natasha.ferrari@td.com,(416) 983-7180
Charlene Lo, Union, charlene@torontounion.ca,(416) 529-5223
Jannine Rane, FleishmanHillard, jannine.rane@fleishman.ca,(416) 645-3662
[/et_pb_text][/et_pb_column_inner][/et_pb_row_inner][/et_pb_column][et_pb_column type="1_3″][et_pb_code]
Read More—
[/et_pb_text][/et_pb_column][/et_pb_row][/et_pb_section][et_pb_section bb_built="1″ background_image="https://torontounion.ca/wp-content/uploads/2017/05/SubwayBlur_CopyrightScottRamsay.jpg" parallax="on" parallax_method="off" global_module="328″][et_pb_row global_parent="328″ _builder_version="3.0.64″ background_size="initial" background_position="top_left" background_repeat="repeat"][et_pb_column type="4_4″][et_pb_blog global_parent="328″ fullwidth="off" posts_number="3″ include_categories="3,5,4″ show_more="on" show_author="off" show_categories="off" offset_number="0″ _builder_version="3.0.64″ header_font="|on|||" body_font_size="14px" custom_css_main_element="padding-bottom: 30px; ||.pagination{||show: none;||}" show_content="off" show_thumbnail="on" show_date="off" show_comments="off" show_pagination="off" use_dropshadow="off" use_overlay="off" background_layout="light" border_style="solid" /][/et_pb_column][/et_pb_row][/et_pb_section]