Union is excited to announce that a Gord Downie and Chanie Wenjack Fund Legacy Room has been established at Union. The Legacy Room is an initiative from the Gord Downie and Chanie Wenjack Fund to create a space within an organization that is dedicated to reconciliation— it is meant to be a space where conversations between indigenous and non-indigenous peoples are encouraged and serves as a constant reminder of our commitment to reconciliation. On the occasion of the opening of the space, we spoke with Sarah Midanik, CEO of the DWF.
Union: This month at Union, we're looking at the Possibility of Harmony. How does that concept apply to the Downie Wenjack Fund?
Sarah Midanik: Harmony is about balance and about being in good relations with ourselves, with others, and with all of creation. These are fundamental tenants of many Indigenous societies and teachings. Sometimes, watching the news, it feels like there is very little harmony in the world. DWF is about building relationships that lead to better understanding, better balance and more harmony for all the inhabitants of these lands.
U: How did you come to be involved with DWF? Can you describe your role a little bit?
SM: I've spent the majority of my career seeking to improve outcomes for Indigenous peoples in Canada. The opportunity to join the Gord Downie & Chanie Wenjack Fund was a big honour and is an opportunity and responsibility I take very seriously. This first year DWF has very much been in 'start-up' mode as we solidify our mission and mandate and begin to build out our national awareness campaigns and programming.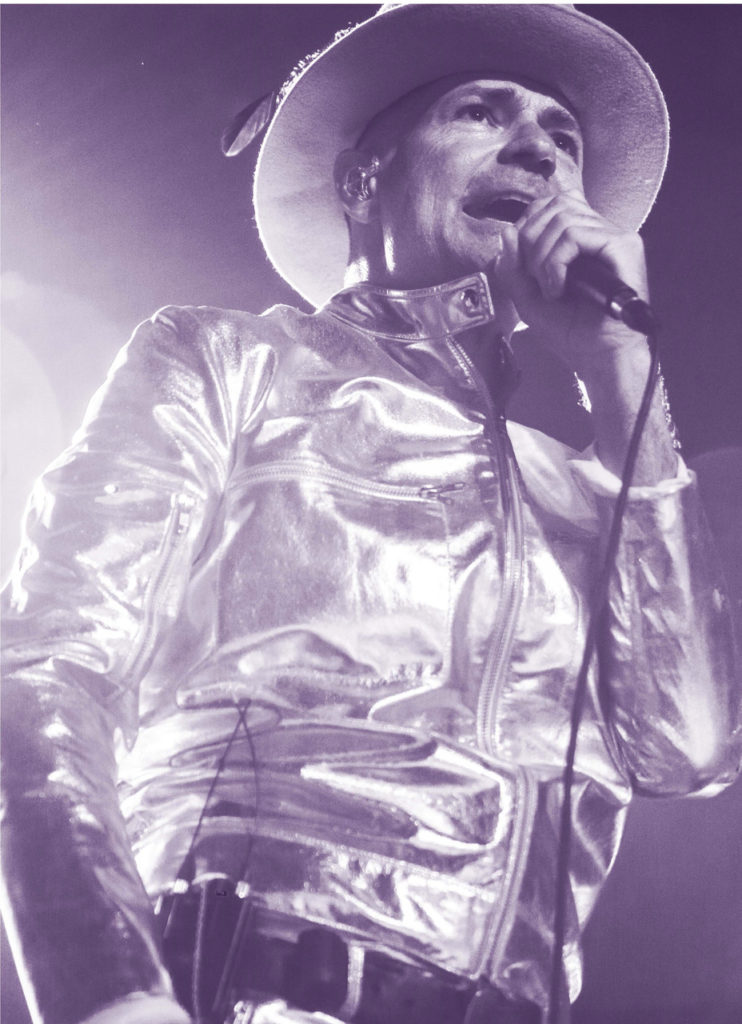 U: What makes the Downie Wenjack Fund unique in Canada? What is the most important mission of the organization?
SM: It is unique to Canada because it is born out of our collective history – a history that is only now being fully articulated and examined. Indigenous peoples are a founding pillar of this country,  but they have been severely marginalized by colonialism and its inherent racist attitudes. At DWF, a path forward that remains true to both Chanie's story and Gord's call to action has been developed. This path optimizes the opportunity and potential for positive social impact to improve the lives of Indigenous youth, while continuing to be a leader and convener for Canada's reconciliation journey. Our mission is to educate Canadians about the true history of Indigenous peoples in Canada and create space where we can get to know each other in order to build a country where we can move forward together and equitably share resources and opportunities.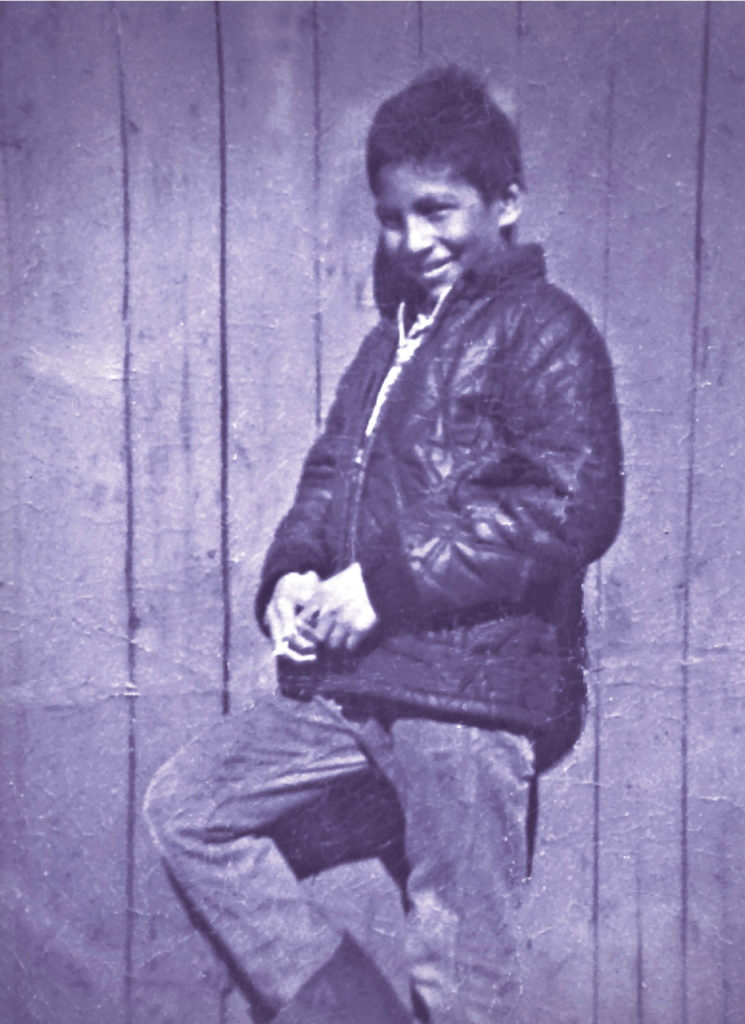 U: What advice for citizens, commuters, community members who are seeking to gain some greater awareness or contribute to further reconciliation efforts?
SM: Spend some time educating yourself. There are tremendous resources out there for everyone. Read the Truth and Reconciliation Commission's report and calls to action. Watch the Secret Path. There are amazing resources on the website for the National Centre for Truth & Reconciliation.  There is amazing Indigenous history, literature, film, art and culture that will truly enrich your life. Learn about the Indigenous communities where you live, understand the true history of Indigenous people in Canada, and seek to understand where we are at today.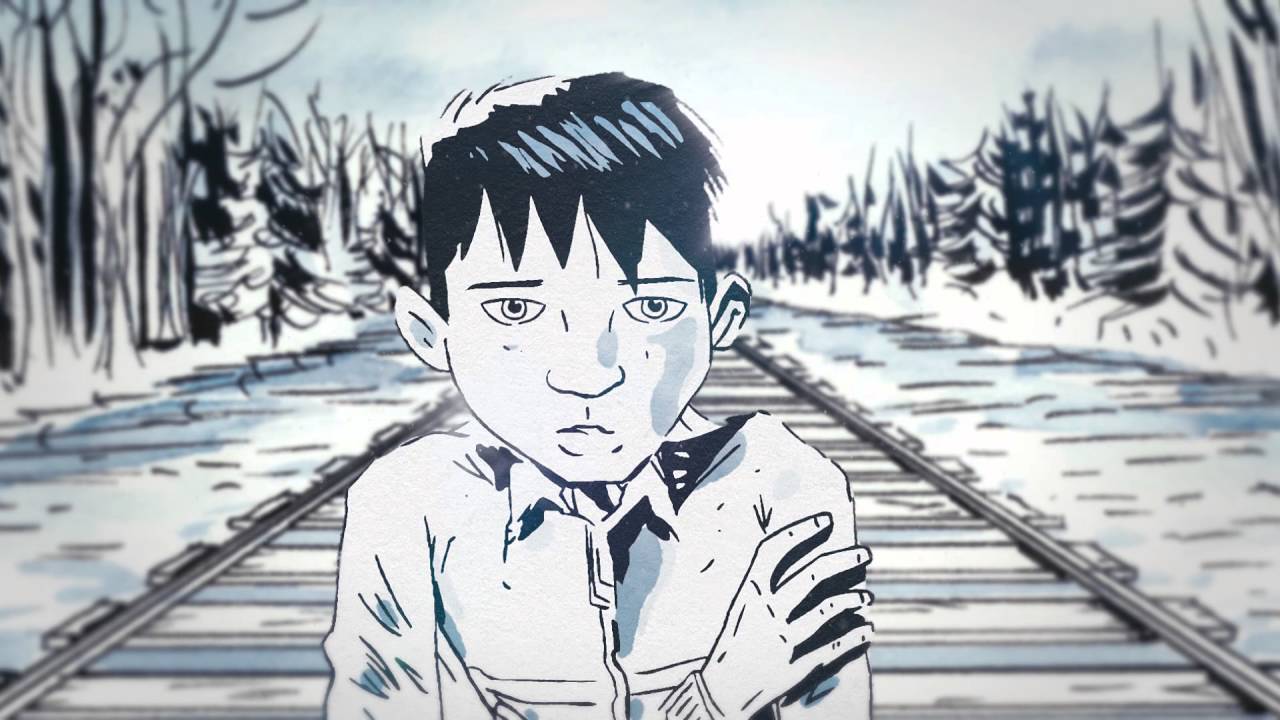 U:  Can you describe the Legacy Room project?
SM: The Legacy Room project is about creating spaces for conversations and learning. Spaces where questions can be asked and answered without shame or judgement. The spaces are also reminders of Canada's past and its dark chapters, but with a view to a brighter future because we are taking responsibility for the legacies our history has created. The rooms are a symbol of that collective obligation to change the future.
U:  We're honoured to host a Legacy Room at Union Station. Why is this location a valuable entry into the project and the DWF?
SM: Think of all the different people, from all backgrounds and cultures, who walk through this grand structure every day. How many ask themselves: who walked here hundreds of years before me, and what happened to them? Were they treated with respect? Were they fairly compensated for the ground we are walking on? We take so much for granted in our every day lives. This room says "Hey, hey you. Slow down. Slow down a second. There are some things I want to tell you about, some things you need to know that will change you and your perceptions and will make you want to DO SOMETHING to build a better Canada!
If you would like to learn more, please visit The Gord Downie & Chanie Wenjack Fund website. You can also get involved, celebrate and honour this month of legacy and action alongside the Native Canadian Centre of Toronto as they host the 9th Annual Indigenous History Month Celebration 2018: they will be hosting a day-long event to conclude a month long acknowledgement of the contributions of Indigenous Peoples to the Canadian landscape on June 27th at Yonge + Dundas Square from 12pm to 10pm. This year there will be an exciting line-up of entertainers, including Tribe Called Red, Xavier Rudd, and Iskwe (a Union performance alumna!) headlining; all day Kid's Arts & Crafts Tent; craft vendors exhibiting and selling their wares, and Indigenous agencies showcasing the important work they are doing in the community.