Events for December 2017
Calendar Month Navigation
| Sunday | Monday | Tuesday | Wednesday | Thursday | Friday | Saturday |
| --- | --- | --- | --- | --- | --- | --- |
| 26 | 27 | 28 | 29 | 30 | 1 | 2 |
| 3 | 4 | 5 | 6 | 7 | 8 | 9 |
| 10 | 11 | 12 | 13 | 14 | 15 | 16 |
| 17 | 18 | 19 | 20 | 21 | 22 | 23 |
| 24 | 25 | 26 | 27 | 28 | 29 | 30 |
| 31 | 1 | 2 | 3 | 4 | 5 | 6 |
+ Export Events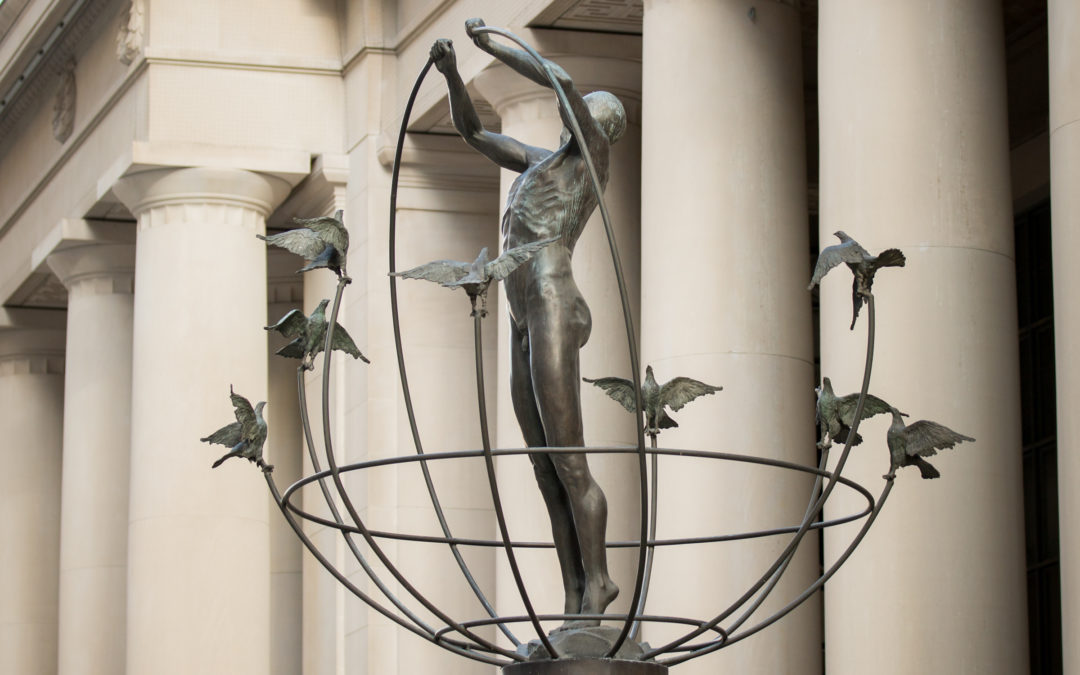 What does Union's monthly theme of Renewal mean to you? As a transit hub, Union played a vital role in the 20th Century as the first location many new Canadians arrived at as they made their way into Toronto or further west in Canada via the train. In advance of...
read more
Would you like to host your event at Union?
Stay in touch—
Sign up for the latest updates from Union.